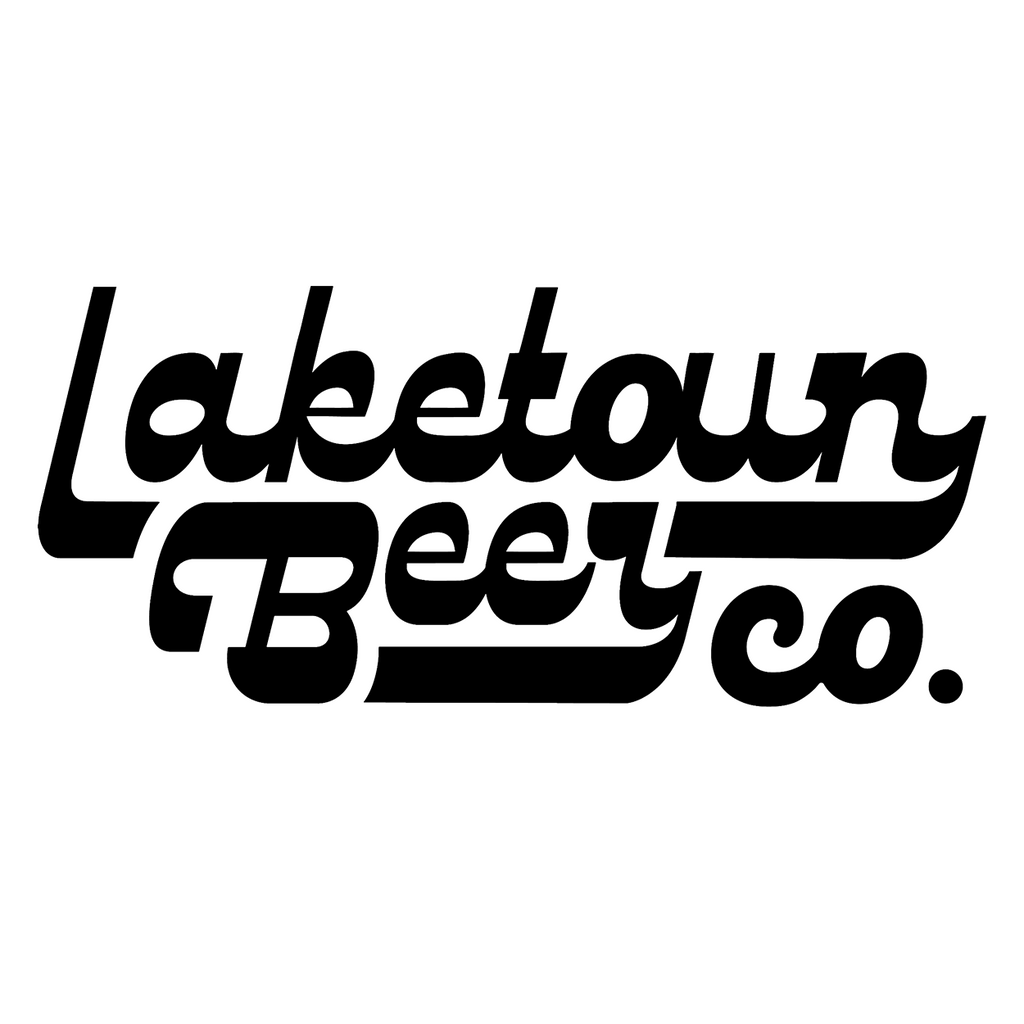 Ottawa
Laketown Beer Co.
29 Beckwith St E, Perth, ON K7H 1B4
Formerly Weatherhead Brew Co.

In the mid-1700s, after a close call with some pirates, Samuel Weatherhead wound up in Port Elmsley, Ontario where he established a depot controlling the trade on the Tay Canal from the Rideau River into Perth.
When we set sail on this business venture we designed our brewery's culture, vibe and recipes to reflect Weatherhead's tenacious and determined spirit that will inspire your thirst for adventure.
A must-see and regularly visited on our Western Libations tours.
Upcoming Tours Featuring Laketown Beer Co.