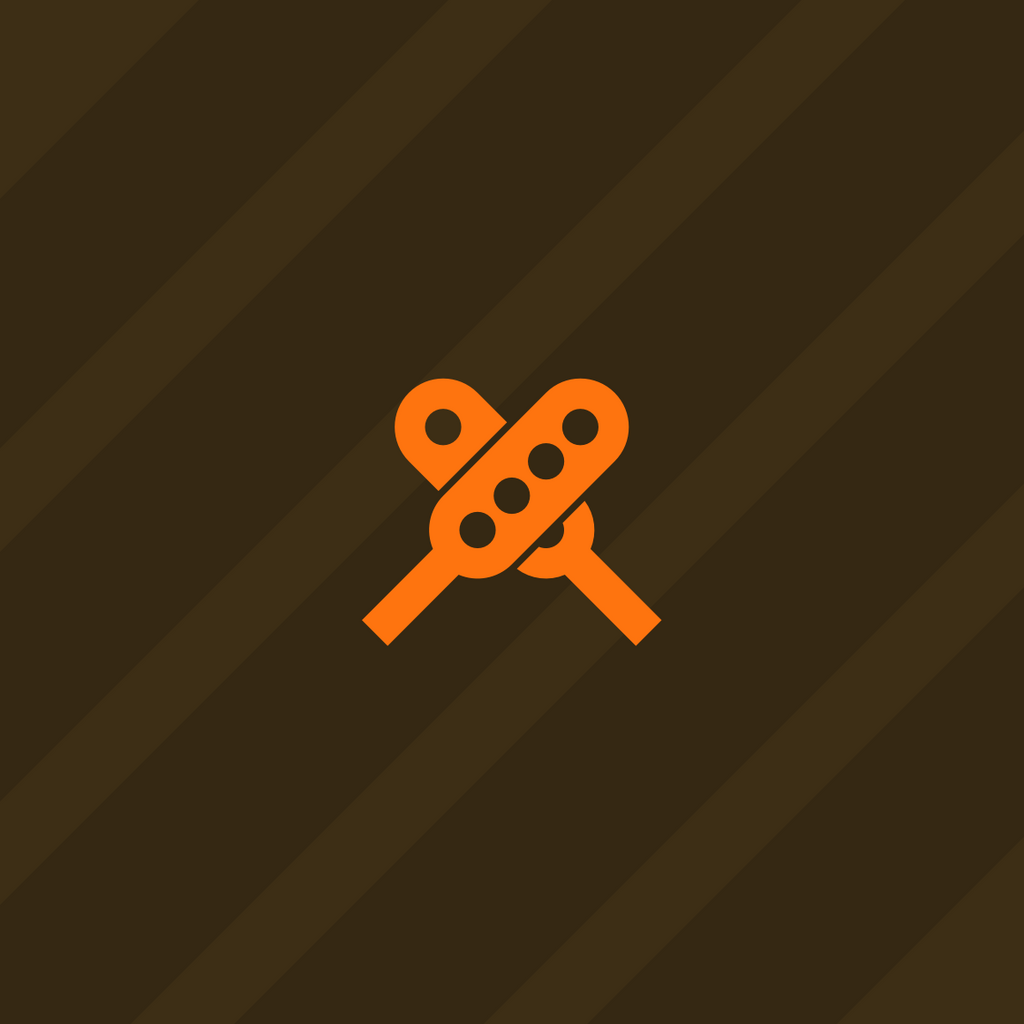 Ottawa
Southern Bier Express Private
Ottawa south end is hot with local brewers. Grab a friend and lets make a run for the border. Visting 3 local breweries in the south of Ottawa with Southern Bier and let us do the driving.
Whatever date you choose!
4 happy hours
Minimum guest charge 15
Pickup & Drop-Off Locations
Main Pickup & Drop-Off
Your choice
When ever you want
Included With This Tour
Includes all transportation, sampling fees, lunch and dessert, an education session on craft beer and behind the scenes tours at each brewery.
A fresh savory scone from Sconewitch - Buttery, flaky and BUTTERY.
3 to 4 samples at 5oz each are included at each bevearge maker with this tour. More beverages are available for purchase at locations
Cancellation Policy / Terms & Conditions
Routes above are for example only and are subject to availability.
Private tours have a minimum group size of 15 people.
Within your payment there is a $150 booking fee which is non-refundable. If canceled under 72hrs notice, 50% of the invoice will be kept. Under 48hrs notice there is a no-refund policy
Any non-cancellation refunds are subject to a 15% administrative charge.