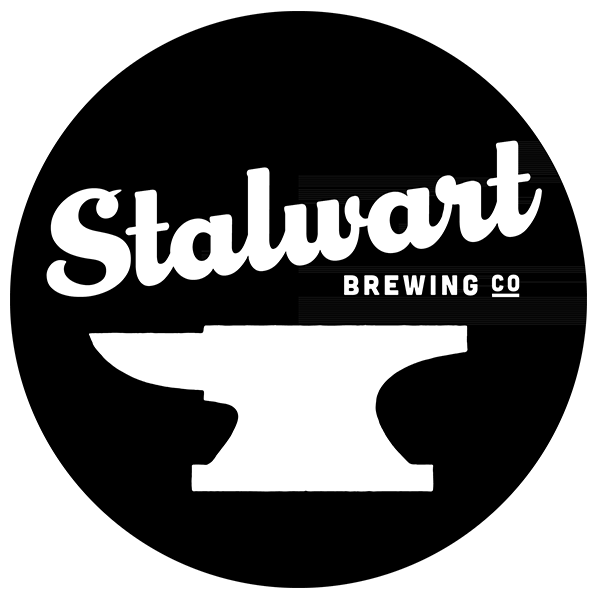 Ottawa
Stalwart Brewing Co.
10 High St, Carleton Place, ON K7C 4S2
Years ago Carleton Place was the home of Hart Brewing but in recent memory, this brewery was the first to open in the small town West of Ottawa. For a brewery whose beer was first ever made in stock pots (be sure to listen carefully on tour for the full story), it is surprising to now see it as a hotspot in the small city, known for bold IPAs and delicious stouts. as with many breweries in the craft beer scene this one was built with ingenuity and hard work. You'll get to see the smallest canning operation possible. You can taste these fine liquids on our Western Libations tour happening on Sundays.
Upcoming Tours Featuring Stalwart Brewing Co.