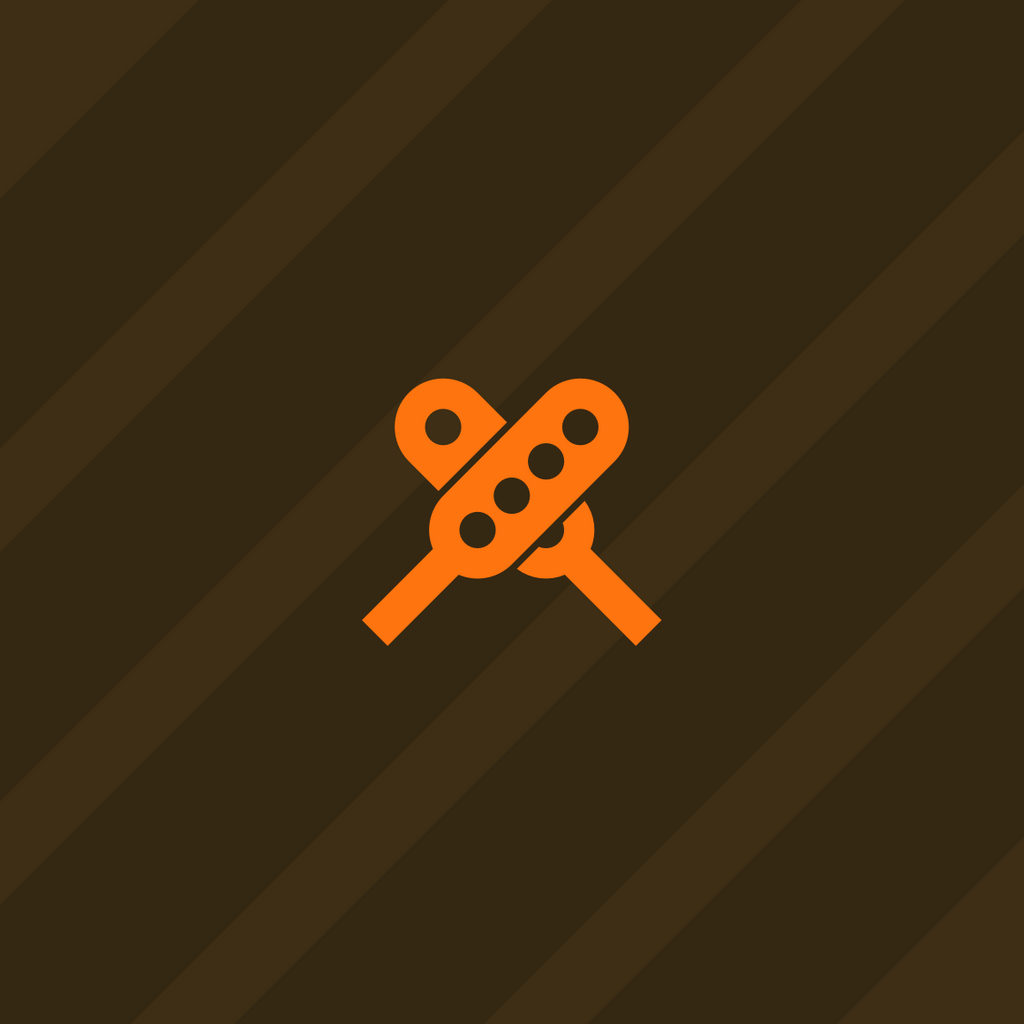 Brew Donkey Express Tour - Weekend Registration (Fri-Sun)
This trip explores Ottawa's history through beer and brewing. Join us for a three-stop tour to immerse you in the sordid history of the beverage makers that built our fine city. From the early days when tavern staff served hard-working travellers their freshly made beer to today, where small breweries everywhere thrive by being a local meeting space, there is a history of people wanting to connect to the beverages they drink. On this exclusive mid-week tour, you will be guided through the past of beverage making in Ottawa. From hidden beer tunnels to cliffside lager caves, the Ottawa stories we'll present will surprise and enthrall you. Hop on this tour to 3 brewing locations in downtown Ottawa and let us do the driving!
Start Times
Friday - 4:30 pm
Saturday - 1:00 pm
Sunday - 1:00 pm
You let us know when!
4-6 hours
Plan your tour in advance!
Choose from the following tours offered:
We always do our best to plan the tours that we have early registrations for, but it is not a guarantee.
Cancellation Policy / Terms & Conditions
Purchase makes a reservation under your name - No physical tickets will be mailed.

On a public tour Brew Donkey Tours reserves the right to cancel an event due to a small group size. We must have at least 8 people join us for this tour in order to run the event.
Brew Donkey Tours reserves the right to adjust the route and breweries as needed without notice.
All tours use SCHOOL BUS style transportation unless stated otherwise. Walking Tours have no bus.
You will be notified at least 48hrs before the event if it is going to be cancelled with a full refund.