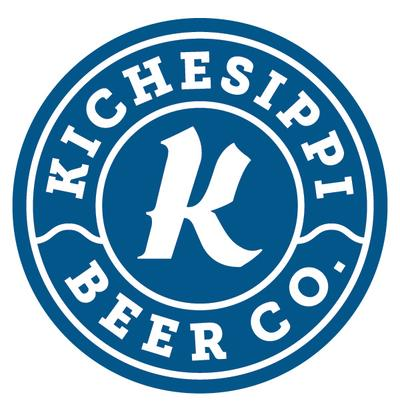 Ottawa
Kichesippi Beer Co.
2265 Robertson Rd, Nepean, ON K2L 4G1
Originally a contract brewery that brewed their first batch with Heritage Brewing, Kichesippi saw early on the craft beer boom that was coming. The oldest Ottawa brewery operating a bottle shop, they have seen the entirety of the beer wave wash over the city. Flagship beers and one-offs alike are always built to be stylistically concise. At least 3 award winning beers have been made by Don, the head brewer. Expect a clean, crisp experience while touring the Kichesippi Beer Co. You can find them on an upcoming West End tour.  
Upcoming Tours Featuring Kichesippi Beer Co.