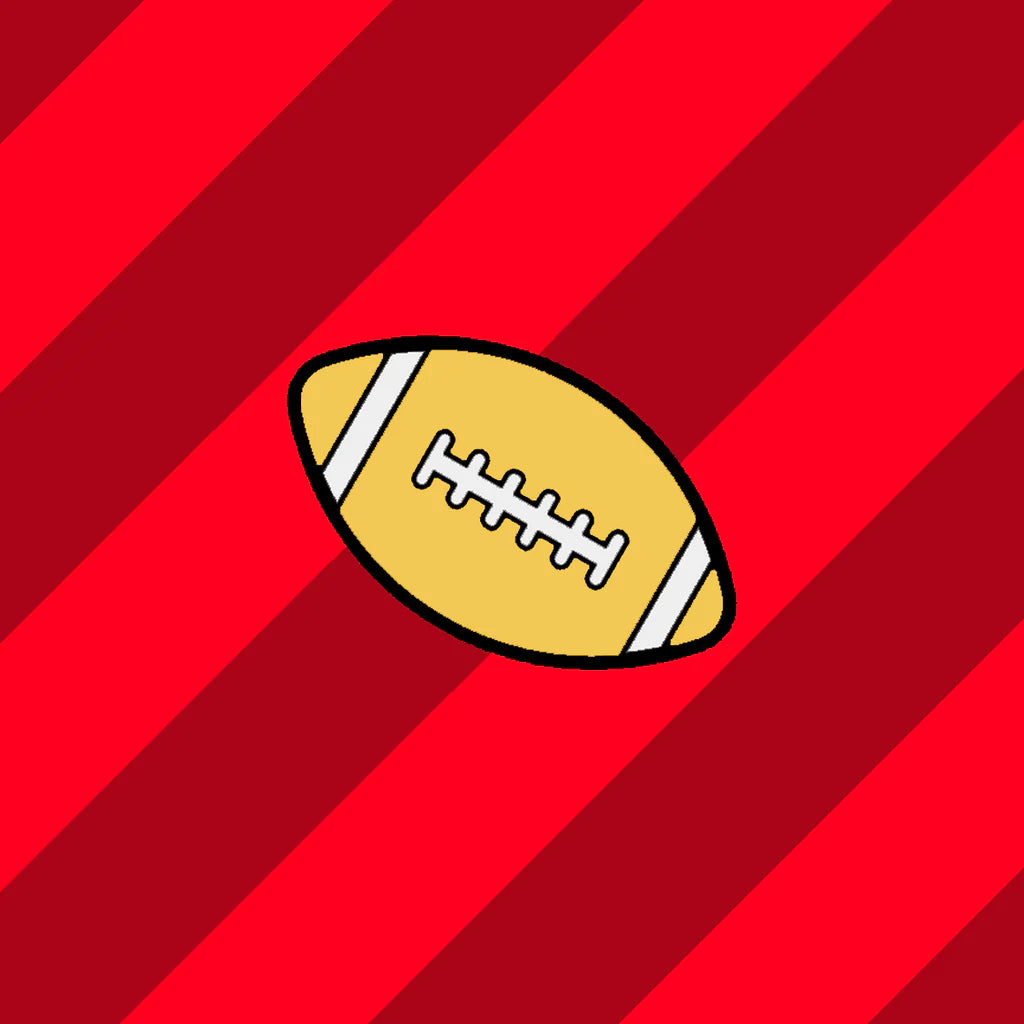 Ottawa
Who Likes Sport Sports?™
A cold beer and a game is some people's idea of perfection. This trip combines both into one engaging trip that will get you to a local brewer and great seats to one of your favourite games. After this tour, you'll be rooting for your new favourite underdog team, Craft Beer. Who Likes Sports Sports? We like Sport Sports. Grab your seat and let us do the driving.

INCLUDES:
-Reserved seats for the Pre-Season - Montreal Alouette's game in section G (row 4-10) - $60-$65 value
-Round-trip bus transportation to the game
-A salty snack
-Brewery tour and samples (including 18-24oz of beer)
-Education, entertainment and a hell of a good time

Fri May 26 2023
4:15 PM - 10:30 PM
6.25 hrs
This tour is also available as a Tour Pass
Learn More
Pickup & Drop-Off Locations
Main Pickup & Drop-Off
Brew Donkey Tours - 150 Elgin Street (wait on Gloucester Street)
4:00 PM (bus leaves 4:15 PM sharp)
View Map
Alternate Pickup & Drop-Off
Nita Beer Co - 190 Colonnade Road #17 - Ottawa - ON K2E 7J5
4:45 PM (bus leaves 5:00 PM sharp)
View Map
Custom Pickup & Drop-Off
Available at an additional cost.
At a location in the city, 15-30 minutes before start of tour.
Learn More
Included With This Tour
Includes round trip transportation, reserved tickets to the above-mentioned game, brewery tour and sampling fees, a fresh baked salty snack, an education session on craft beer and a hell of a good time.
A fresh savory SconeWitch scone - Buttery, flaky and BUTTERY.
Lots of samples are included with this tour.
Cancellation Policy / Terms & Conditions
Purchase makes a reservation under your name - No physical tickets will be mailed.

On a public tour Brew Donkey Tours reserves the right to cancel an event due to a small group size. We must have at least 8 people join us for this tour in order to run the event.
Brew Donkey Tours reserves the right to adjust the route and breweries as needed without notice.
All tours use SCHOOL BUS style transportation unless stated otherwise. Walking Tours have no bus.
You will be notified at least 72hrs before the event if it is going to be cancelled with a full refund.