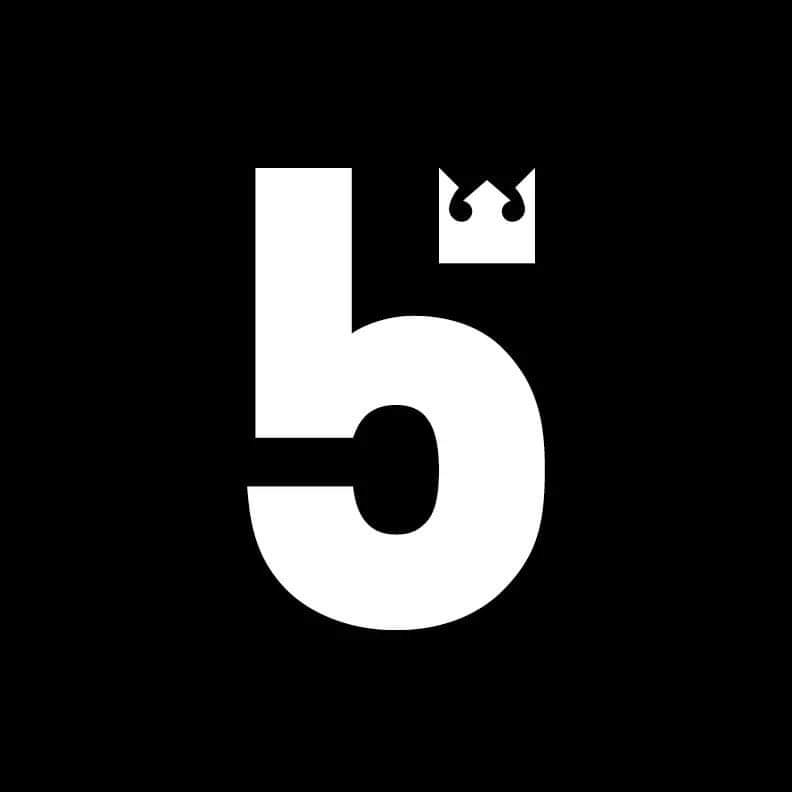 Ottawa
5e Baron Microbrasserie
55 Principale St, Gatineau, Quebec J9H 3L4
Located in the building that was once Bistro L'Autre Oeil, an Aylmer hotspot for craft and international beer lovers, this brewhouse and taproom are steeped in quality. From the interior design of the remodelled space to the beers themselves, this location is not to be missed.
Come and see why this place is NOT a "Hole in the Wall" for yourself on our La Belle Brew-mance tour.
Upcoming Tours Featuring 5e Baron Microbrasserie