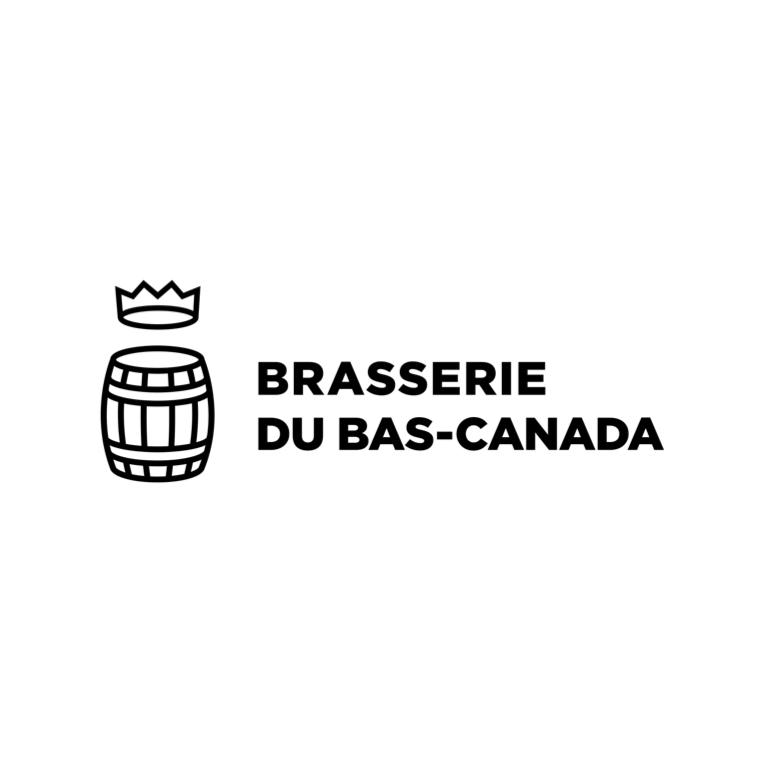 Ottawa
Brasserie du Bas-Canada
95 Bd de la Technologie Local 114, Gatineau, QC J8Z 3G4
95 Bd de la Technologie Local 114, Gatineau, QC J8
This innovative brewery located in the depths of Gatineau is making wildly tasty IPAs under their HYPA brand, each with bold and punchy flavours.  Since their opening in 2017, they have become one of our most coveted beers in the area, leading to long lines on release day and sold-out beer fridges. On this visit, we get a chance to see their new taproom in the Hautes Plaines area and try the beer that has people driving from across Ontario and Québec.
Reserve a seat on La Belle Brewmance for a chance to see their location.
Upcoming Tours Featuring Brasserie du Bas-Canada
Ottawa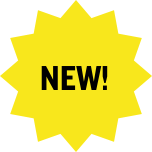 Zip Sip Hooray Tour™
Sat September 30 2023
10:00 AM - 4:00 PM
Sherwood Deli sandwich, fresh savory SconeWitch scone and dessert
Ottawa