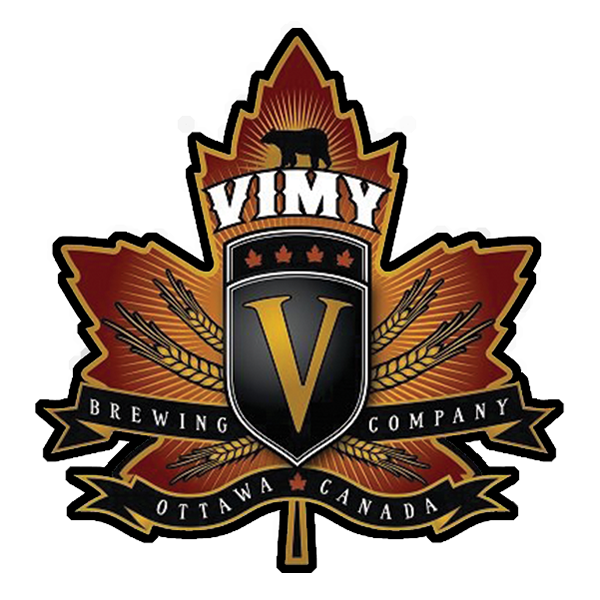 Ottawa
Vimy Brewing Co.
830 Industrial Ave Unit 11, Ottawa, ON K1G 4B8
One of the most spacious brewery spaces in Ottawa, this location is able to host 160 guests easily with games, lounge, and tap rooms. The beer made here is stylistically accessible, staying true to more traditional styles. Opened by two brothers that are past reservists, the brewery celebrates Canadian achievements, both by our military and otherwise. Walls are filled with memorabilia of past times where Canada has excelled. You can fill your glass at this location on our City Beers or Rideau Rally tour.
Upcoming Tours Featuring Vimy Brewing Co.
Ottawa
Rideau Rally Tour™
Sun December 31 2023
11:30 AM - 5:15 PM
Sherwood Deli sandwich, fresh savory scone from Sconewitch and dessert